Brad Michaleski was elected to his first term as MLA for Dauphin on April 19, 2016. He has a strong record of management and leadership, municipal government experience, and community involvement.
Brad grew up on a farm near Dauphin with his parents and three brothers. There he learned the…
I would love to hear from you!
Brad Michaleski
Dauphin Constituency Office
Room 227 - 450 Broadwa
Winnipeg, MB, MB R3C 0V8
204.701.0238
dauphinmla@outlook.com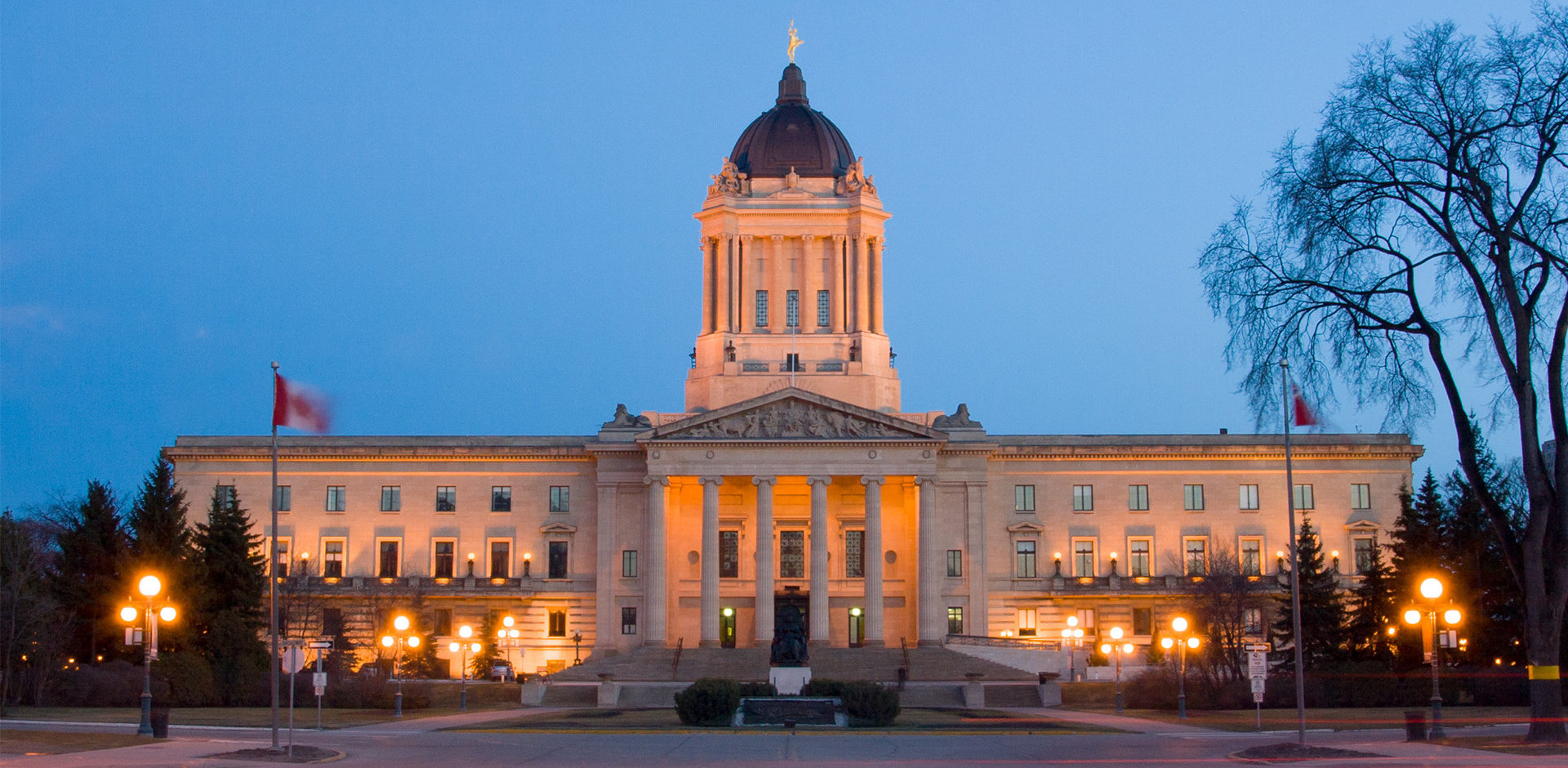 Fighting for the priorities we've heard from all Manitobans: Schuler On the last day of the Legislative session, Manitoba's PC caucus reflects on some historic moments in the Legislature over the course of this term. "This 42nd Legislature was full of historic help for Manitobans, much-needed tax savings measures, and historic firsts in Manitoba," said […]
Read More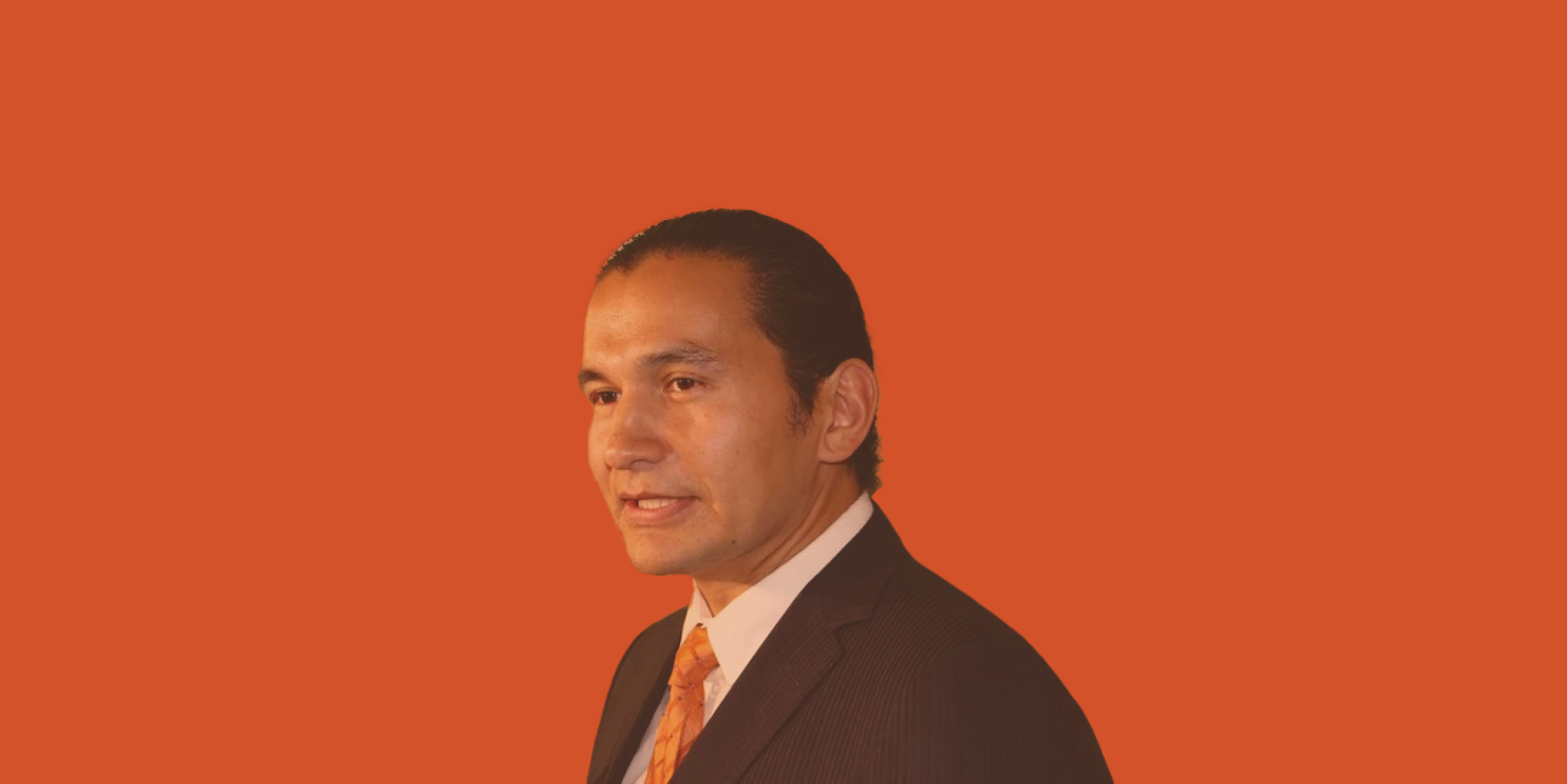 Today's vote showed that the NDP have no respect for police or municipalities: Schuler Wab Kinew's NDP voted against a resolution today calling on the federal government to adequately support Manitoba municipalities following 23 per cent RCMP salary increases. "We believe in defending, not defunding, our police," said Ron Schuler, PC Caucus Chair. "We support […]
Read More